TASSEL HOTEL SANJO SHIRAKAWA
Sensibility of history and current.
A sophisticated playful space.
Inviting the beautiful townscape of Kyoto.
〜TASSEL HOTEL SANJO SHIRAKAWA
CONCEPT

ESSENCE01
Sympathizing the sensibility of
Shirakawa River and Kyoto.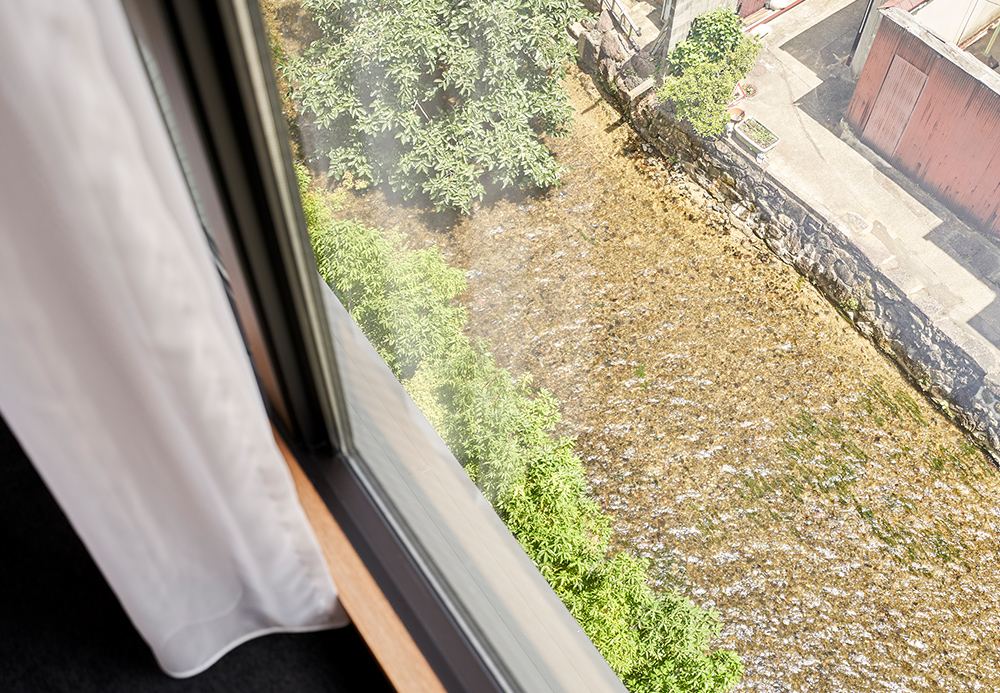 Along the Shirakawa River in Kyoto, the cityscape that is typical of Kyoto continues to Gion.
The scenery of Kyoto's life hasn't changed since ancient times, with willows and cherry blossoms, the murmuring of the river, Kyomachiya and cobblestones.
It is a sophisticated hotel that sympathizes with the intellect and culture that have been refined over the years, along with the murmuring of Kyoto.
DIRECTIONS

ESSENCE03
Modern rooms.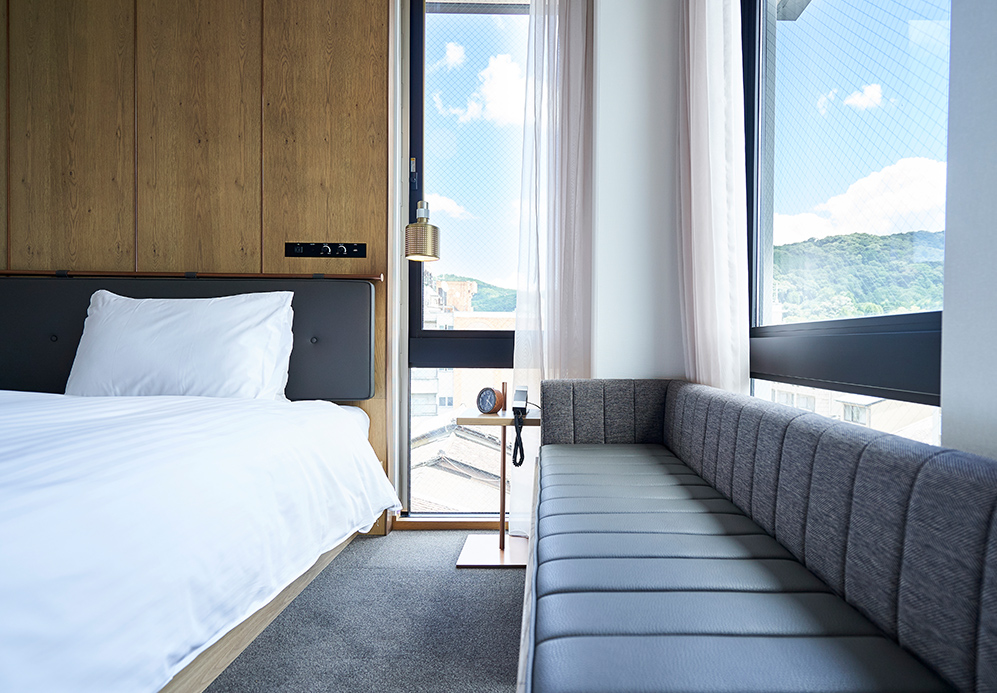 You can spend a relaxing time overlooking the calm Shirakawa River.
Have a quiet stay like a villa in Kyoto while feeling the murmuring of the river.
ROOMS