BEST RATE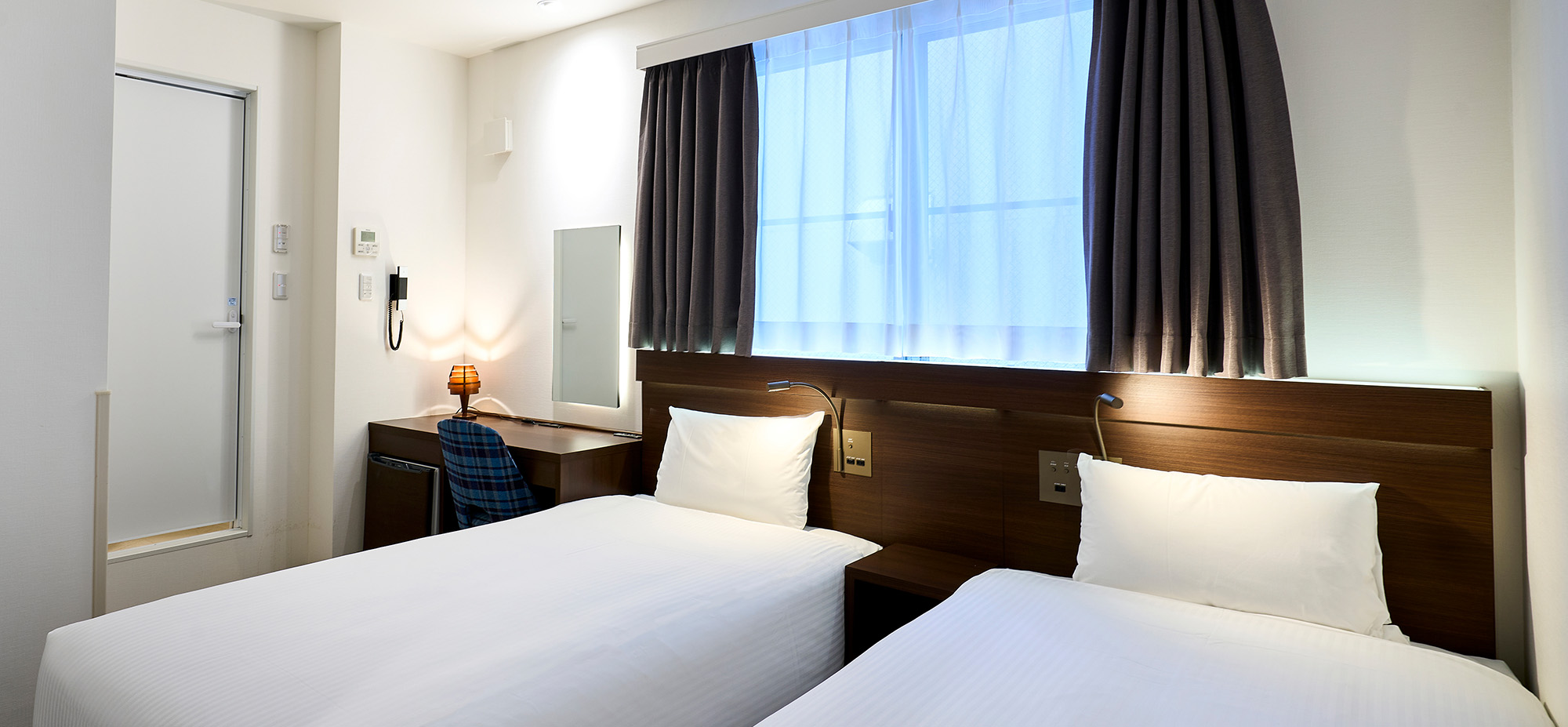 BEST RATE
For reservations for TASSEL INN, please make a reservation from the official website. We offer the best rates.
Please take this opportunity to make a reservation from the official website.

Reservations from the official website are advantageous.
There are the following conditions, but the best rate is advantageous from our official website.
If the terms and conditions such as accommodation of stay, date of stay, room type, number of guests, accommodation plan and benefits are all the same, the room will not be sold cheaper than the official website on other accommodation sites.
However, we sell at the same rate.

・The best rates are available for bookings made on this website.
・Accommodation plans on sale on the official website are eligible.
・Only when compared by the same room type, rate type, number of guests, dates of stay, length of stay, and price rules (including cancellation policy) at the time of booking.
Not eligible for best rate
In order to promise the best rate, we will exclude it from comparison in the following cases. Please understand it beforehand.

・Fees not publicly disclosed, such as corporate contract fees.
・Rates for specific member organizations.
・Package fee with facility use, transportation, meals, etc., without staying over night.
・Rates that can not be made on the website, such as accepting reservations only by phone.
・Rates subject to prepayment by coupon, voucher, credit card, etc.
・Benefits and discounts granted such as Rakuten Travel, Jalan, ikkyu.com, etc. unique points and cash vouchers on the travel reservation site.
・Rates in which TASSEL INN cannot be involved in the sales amount such as sales by travel agencies (arranged trips, etc.)
・Rates subject to credit card number at the time of booking.
・Fees for auction sites (co-purchase sites, etc.).
・Rates fluctuating depending on the exchange rate.