FAQ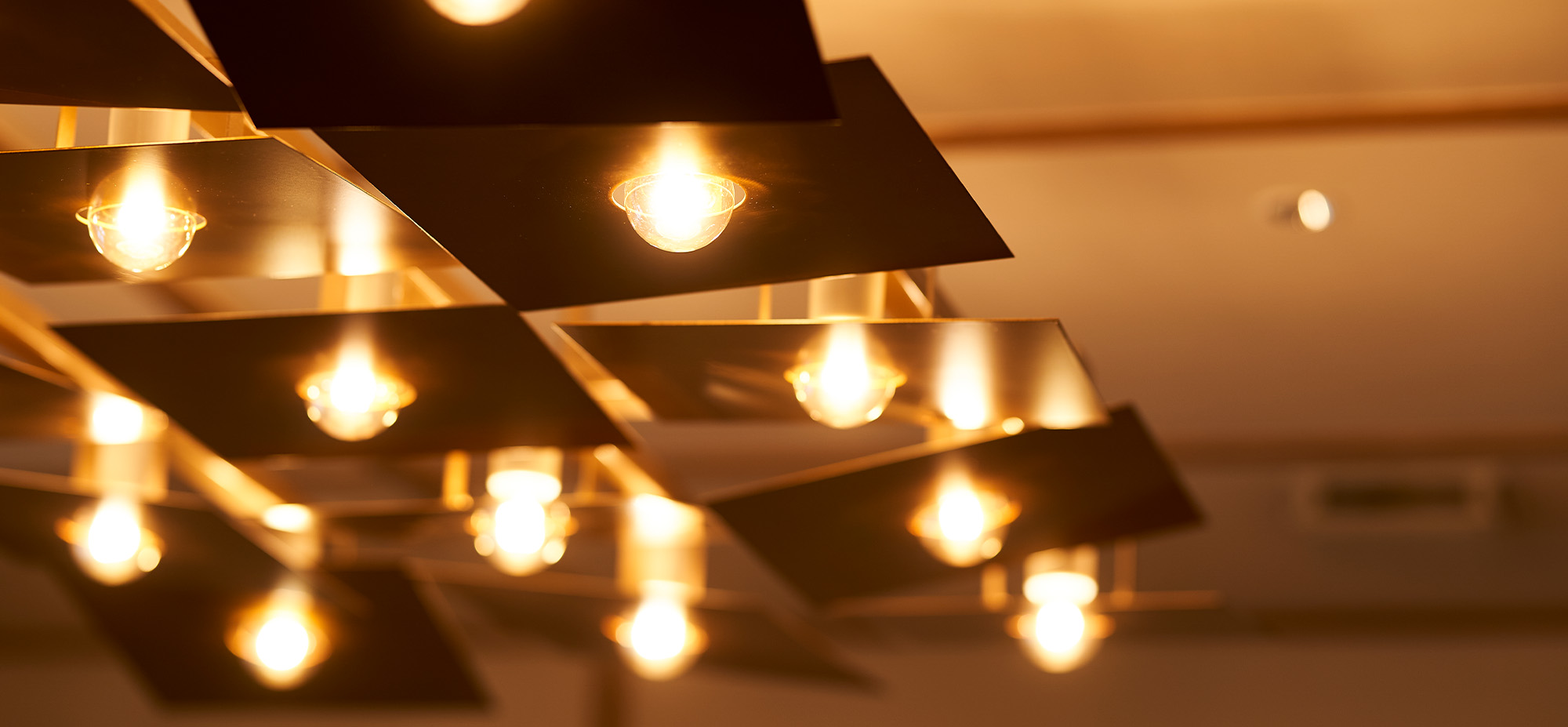 FAQ
Thank you for visiting TASSEL INN KYOTO KAWARAMACHI NIJO officeal web site.
We have listed the most frequently asked questions from our guests.
If this does not help, please feel free to contact us using the inquiry form.
CONTACT

About accommodation and guest rooms
What time is check-in / check-out?

Check-in from 3:00 p.m. to 0:00 a.m. last. Check-out by 11:00 a.m. next morning.
Also, if you arrive early, your luggage can be stored.

I would like to store the valuable items.

Please use the safe next to the front desk.
About directions and parking
Can you arrange a taxi?

Yes we can. If you have an order, please contact the front desk.
Please note that it may take some time for the taxi to arrive.

Is there a parking lot?

We apologize for the inconvenience that we do not have a parking lot.
If you are arriving by car, please use a nearby coin parking lot.
* There is no parking lot information, affiliated services, free or discounts, etc.
* Please check the conditions such as charges by yourself before parking.
About pets
About pet correspondence.

We are not accepting the stay with pets.
It is possible to bring a guide dog or service dog with you, so please let us know when you make a reservation.
Around us
Is there a bank nearby?

Yes, there is the Bank of Kyoto, Kyoto City Hall Branch (Kyoto Shiyakusho Mae) is about a 5-minute walk away.

Is there a convenience store nearby?

The Daily Yamazaki is about a 1-minute walk away.
The FamilyMart is about a 3-minute walk away.
Others
I forgot my smartphone charger.

It is available as rental equipment. Please let the staff know.

I would like my luggage to be stored after check-out.

We accept it until the day of check-out. Please let us know at the front desk.

I'd like to leave only my luggage before going to the room.

We accept. Please let us know at the front desk.