CONCEPT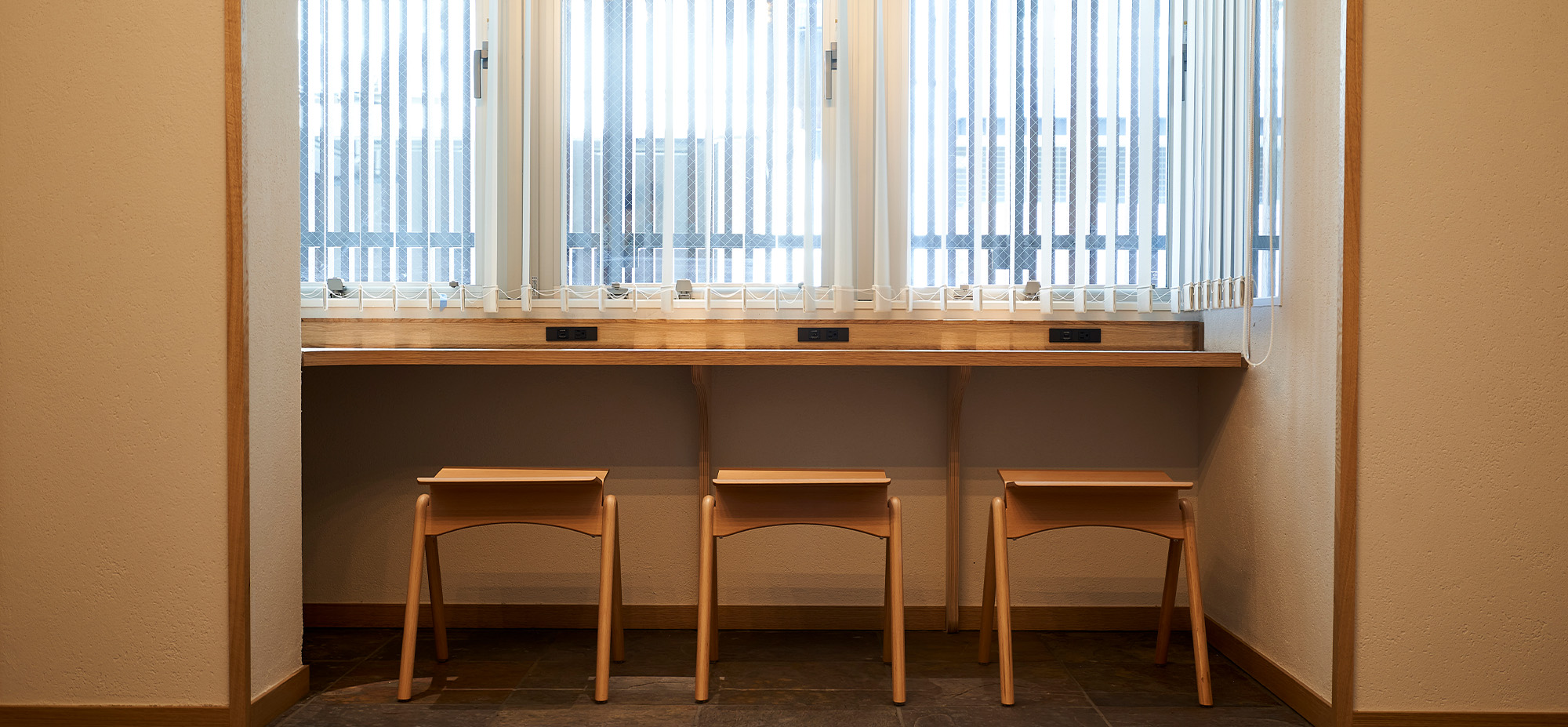 Like a hidden INN
"TASSEL INN KYOTO KAWARAMACHI NIJO" is standing quietly in the alley in Kyoto. A calm atmosphere, simple and casual guest rooms, an ideal location for experiencing new sensibilities.
TASSEL
INN CONCEPT
An active base for encountering new sensibilities, connecting thoughts and feelings spreading out to the future.
In the city of ancient Kyoto that tickles curiosity.
〜TASSEL INN KYOTO KAWARAMACHI NIJO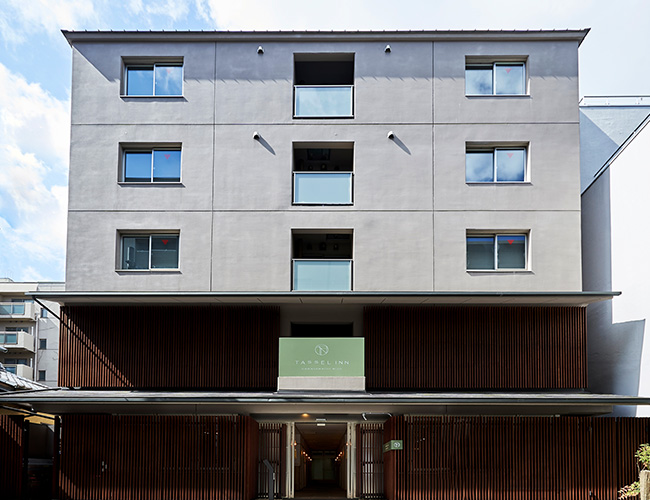 GOOD LOCATION
About a 4-minute walk from Kyoto Shiyakusho-mae Station.
Walking distance to downtown areas such as Kawaramachi.
You can also take a bus from the nearest bus stop for easy access to sightseeing such as Kinkaku-ji Temple, Ginkaku-ji Temple, and Kamigamo Shrine.
Best location as an active base in Kyoto.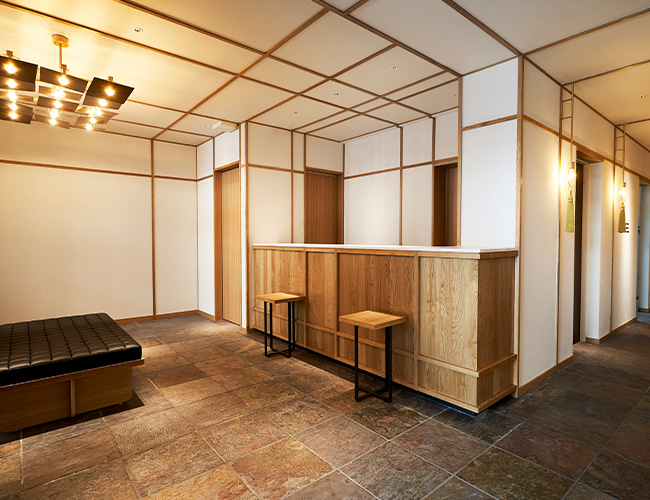 WOODGRAIN
A warm lobby based on wood grain with a Kyoto style atmosphere.
This lobby is equipped to use as a workspace also.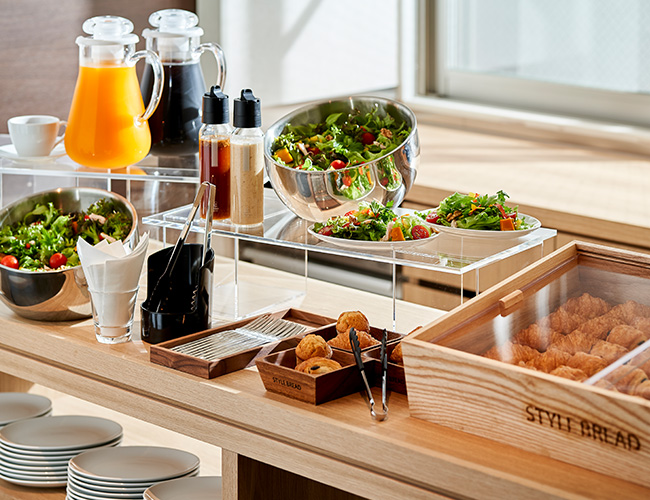 QUICK & HEALTHY
A quick and healthy breakfast is served for guests who are departing early in the morning.
Please help yourself and enjoy pesticide-free crispy lettuce salad, croissants, muffins and bagels etc.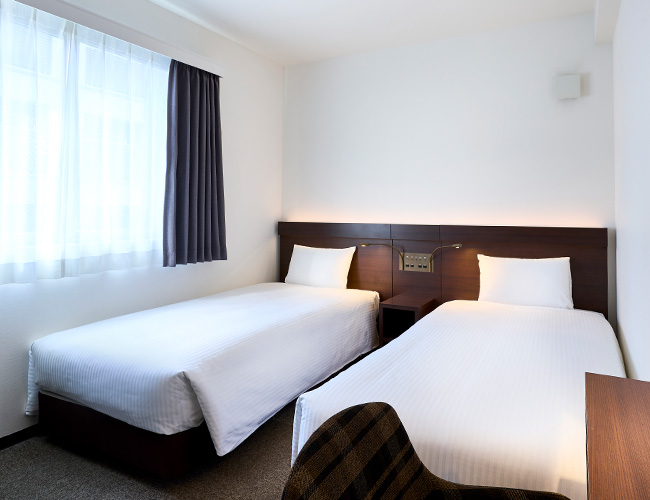 SIMPLE ROOM
The rooms are simple and neat, SIMMONS beds are installed for a comfortable sleep.